News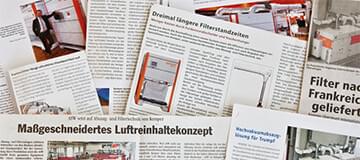 News regarding welding smoke extraction units and other KEMPER products, the KEMPER group and the metal working industry.
more information
Trade Fairs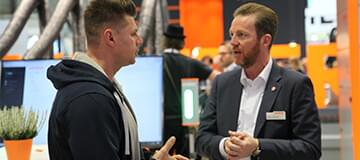 Whether Hanover, Essen, Chicago, Cairo or Shanghai - KEMPER is on the road as an exhibitor at trade fairs of the industry worldwide. Visit and talk to us at the trade fair near you.
more information
Air purifier AirCO2NTROL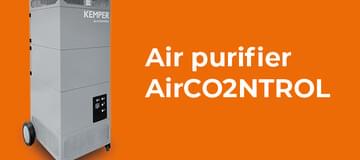 The air purifier AirCO2NTROL cleans the room air permanently and without hesitation with the best filter technology and effectively inactivates COVID-19 viruses and bacteria.
more information