References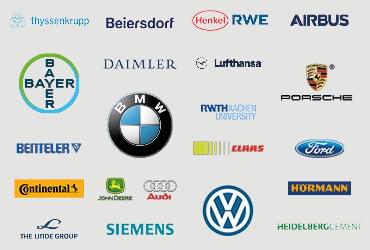 Renowned customers already use KEMPER welding fume extraction systems! We offer you solutions such as mobile and stationary extraction systems and filter systems. You can also trust in proven room ventilation and hall ventilation, extraction arms and fans as well as burner-integrated spot extraction with extraction torches.
more information
News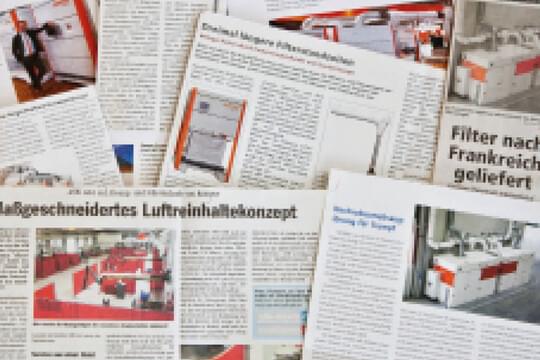 Current company news and press releases from KEMPER. Here you will find the latest news about new products, upcoming events and progress in digitisation.
more information
Fairs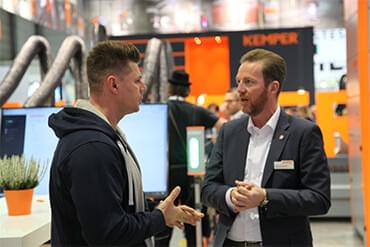 Fume extraction systems or welding table - get in contact with our local experts. We are happy to advise you regarding extraction and work safety.
more information