References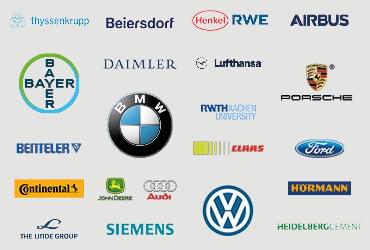 Welding smoke extraction with fume extraction systems and filter units. Welding tables and grinding tables as well as extraction tables. Welding helmets and more personal protective equipment. Our references in an overview.
more information
Fairs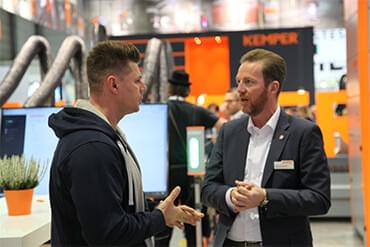 Fume extraction systems or welding table - get in contact with our local experts. We are happy to advise you regarding extraction and work safety.
more information
Mobile filter units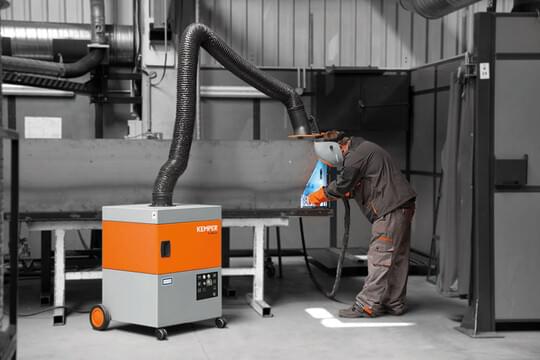 From simple welding fume extraction systems like SmartMaster to the automatically cleanable filter unit MaxiFil Clean: We offer the right solution for every application.
more information